Ephoox is a spin-off company from the PhotonicsResearch Laboratory at iTEAM. Its mission is to provide innovativesolutions based on Microwave ...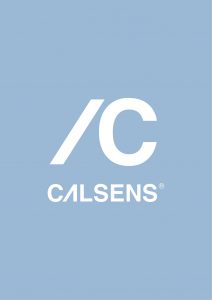 CalSens SL offers processes and structures monitoringservices, advice in the safety evaluation and decision making services toguarantee a proper working. CalSens ...
VLC Photonics is a spin-off company from the Photonics Research Labs of the iTEAM. Its main activity is focused on ...
Aurora Software and testing, S.L. is a Small-Medium-sized Enterprise (SME), located at Valencia (Spain). The company is a spin-off enterprise ...