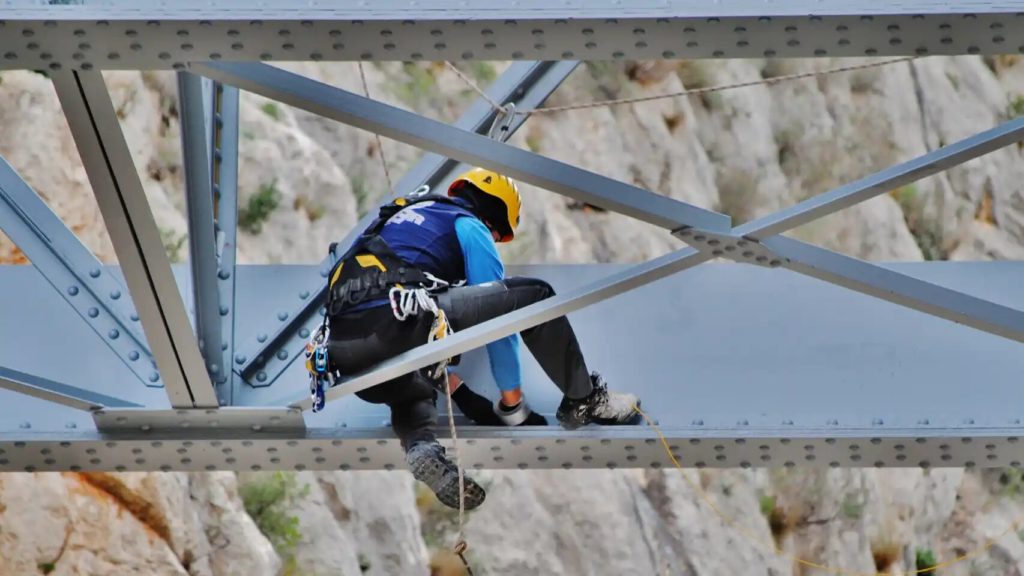 What do a space vehicle, a bridge that trains regularly pass through, and the human body have in common? Although most of us are not astronauts, no one would want any of the three to fail. The startup Calsens, a spin off of the Universitat Politècnica de València, has a fundamental role in this matter.
The startup Calsens creates fiber optic sensors to measure movements, vibrations and strains of a civil structure and temperature variations. This spin off of the Universitat Politècnica de València, founded in 2013, arose to create high sensitivity fiber optic sensors that would initially monitor civil structures, although now they also carry out projects for the European Space Agency (ESA) and even for the health technology sector. The Valencian startup Calsens combines the knowledge of Telecommunications engineers, specialized in photonics, with those of Civil engineers to design and manufacture their own sensors to monitor these infrastructures.
Currently, for example, they have implemented more than 300 fiber optic sensors in three railway bridges in the Valencian Community in a joint venture with the consulting firm Applus. With its technology, Calsens is able to measure in real time the movements of its structure, such as vibrations or stresses, as well as changes in temperature.
Another of the projects that they are developing now in their R&D area is to introduce sensors into a catheter to assist a surgeon by indicating the position in which this instrument advances through the human body. It is a project for the Groningen Hospital and the Computing department of the University of Twente (both from the Netherlands).
On the other hand, this startup, which is part of the SECPhO technological cluster, has also worked on a project for the European Space Agency. Calsens developed a component with different quasi-distributed sensors, not only to measure temperatures beyond 1,000 degrees, but also to withstand temperature fluctuations and continue to measure and transmit that information with high precision.
Read the full article in Spanish here.