Digital Signal Processing for Audio and Communications
Specialized and professional equipment to record and process audio and communications signals
Design and Testing of Microwave Components and Antennas
Prototyping, characterization, measurement and analysis of microwave antennas and devices
Micro and nanofabrication (MNF) technologies
Key for many application domains at very different TRLs: from Research to Market
ITEAM Latest News
Stay informed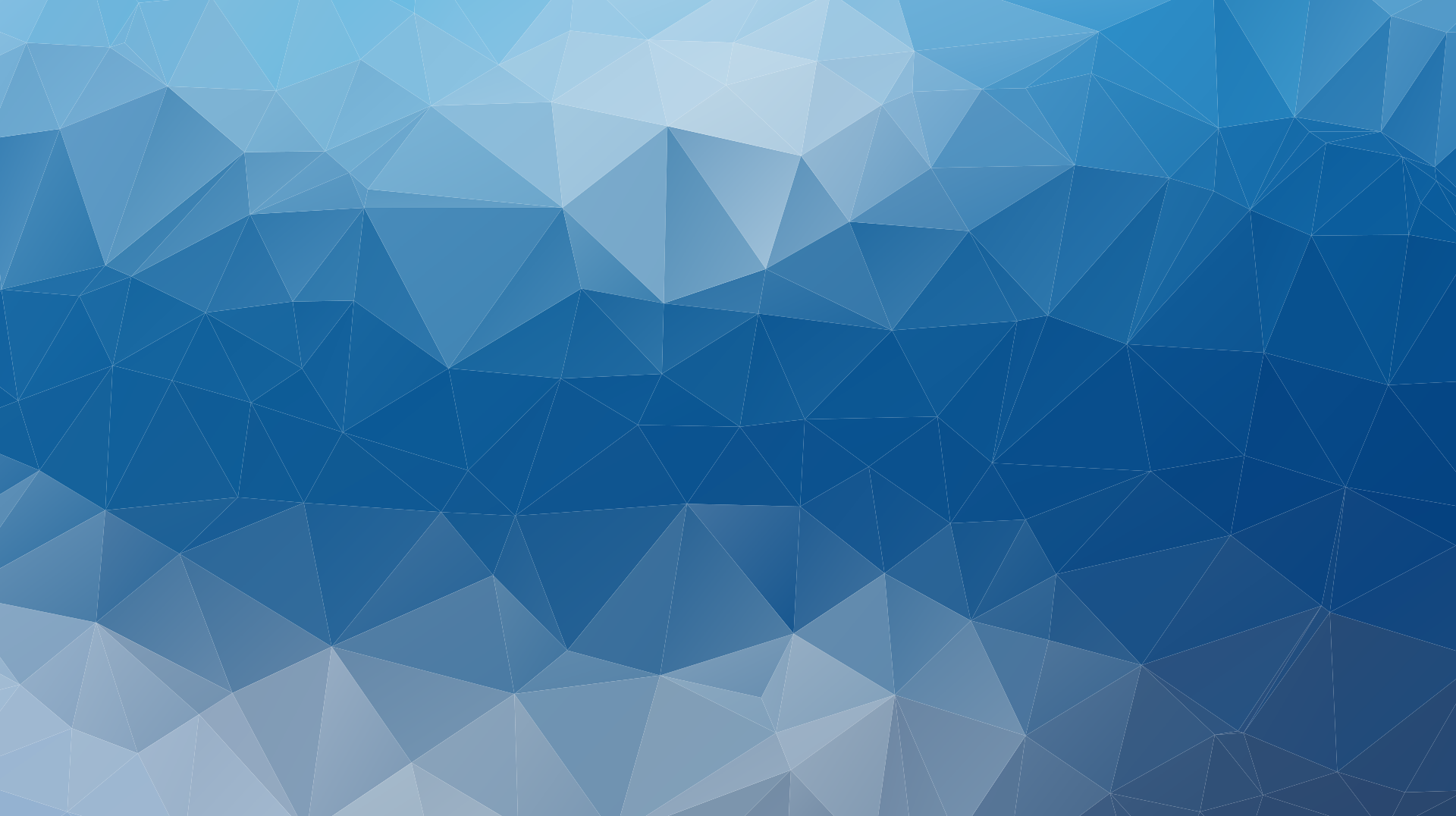 ITEAM. Institute of Telecommunications and Multimedia Applications
Research, Development and Innovation (R+D+i)
in Information and Communications Technologies.
The Institute of Telecommunications and Multimedia Applications (iTEAM), located at the Universitat Politècnica de València (UPV), was founded in 2005 with the aim of promoting research and innovation in the field of telecommunications and multimedia applications. Since then, we have worked tirelessly to push the boundaries of knowledge and contribute to technological progress in these disciplines.

Currently, the iTEAM has a human team made up of more than 150 people, including UPV professors, postdoctoral researchers, laboratory technicians and doctoral students. Our institute is made up of various highly specialized research groups, each focused on key areas within telecommunications.
The strong involvement of all our qualified personnel allows us to develop activities in very diverse topics such as photonics, mobile communications, antennas and propagation, image, video and audio signal processing, and multimedia applications, among others.
At iTEAM, we are committed to scientific excellence and the transfer of knowledge to society and industry. Through our innovative research, international collaborations and interdisciplinary projects, we contribute to the technological development and progress of telecommunications.
Areas
Multimedia Applications
Multimedia communications over IP networks: Quality of Service (QoS) and Quality of Experience (QoE). Spatial audio. Immersive television.
---
Open positions
At ITEAM we have numerous offers to participate in research projects